We at Eagle Eye realize that you are not just buying a software system, you're entering a relationship with a company that's going to help you navigate the future growth of your business.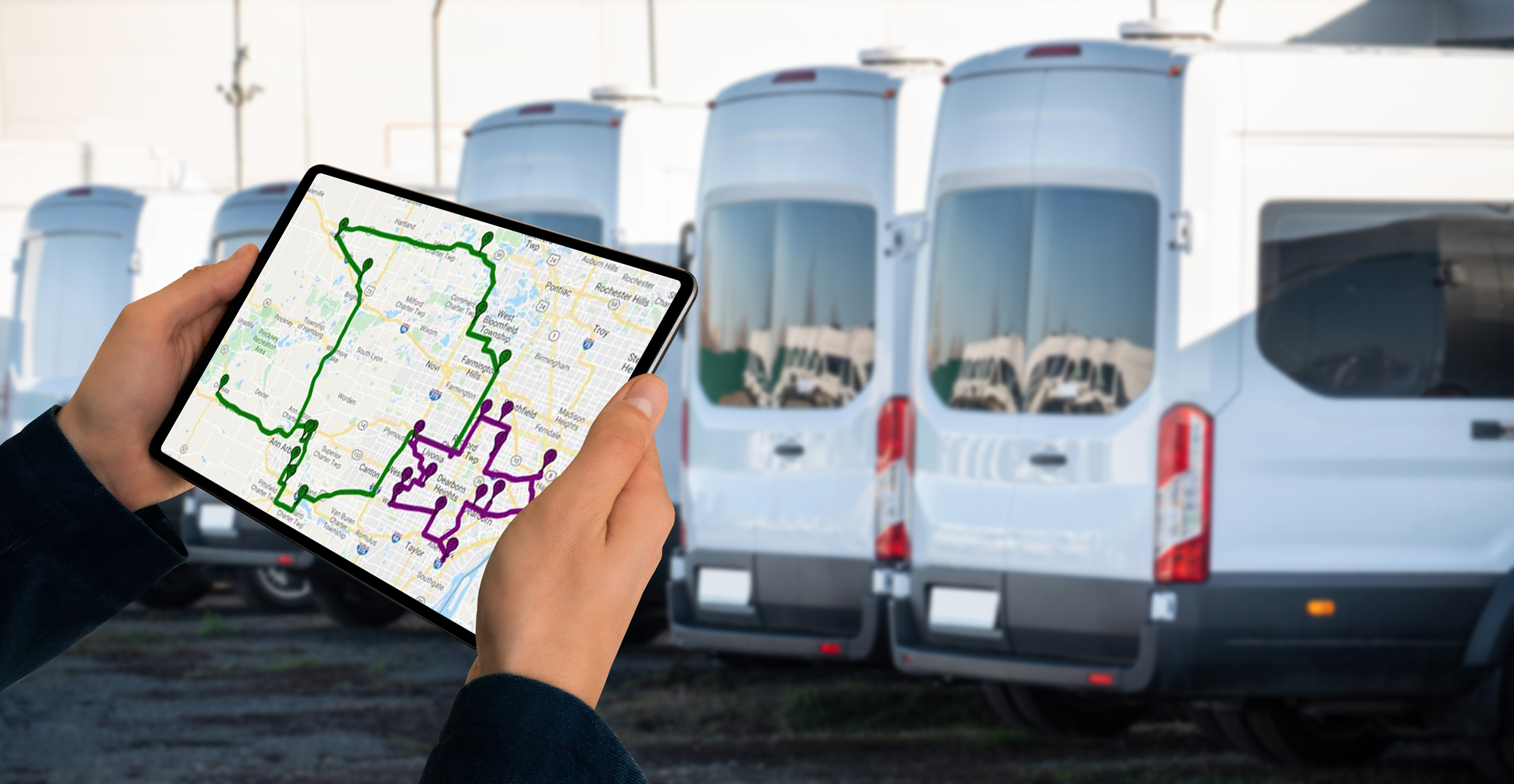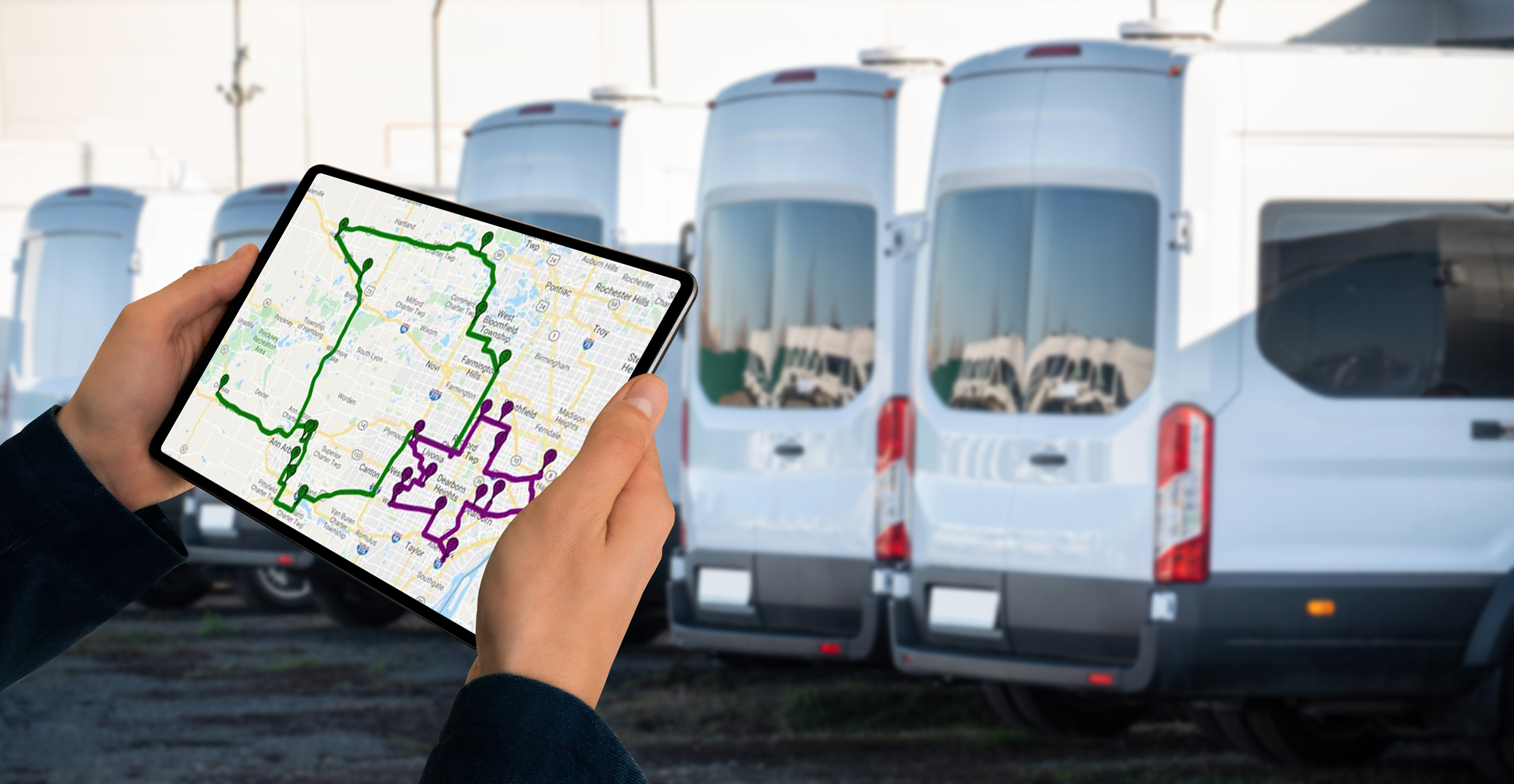 Software Built By and Used By Industry Insiders to Simplify Mobile Workforce & Fleet Management
Eagle Eye Tracking software was created and developed by a business owner, who was once in your shoes and understands the challenges encountered when managing the operations of a demanding mobile workforce and wheel-based service business.  Eagle Eye Tracking was originally developed as an in-house, route scheduling tool built to meet the needs of a wheel-based service business.  As development progressed, the founder quickly realized that an integrated, all-in-one, software system could be developed and accessed through the internet to manage and track all operational activities.
Tailored to Meet Your Needs; From Flexible Job Scheduling, Optimized Routing & Paperless Dispatching, to a Complete Enterprise Management System
Our web-based, mobile-friendly, business enterprise software system integrates job scheduling, optimized routing and paperless dispatching, billing, accounting, as well as numerous business reporting processes into a single operating platform.
Eagle Eye Advantages:
Drag and drop job scheduling and optimized route building
Paperless route dispatch to any smart device with job and driving instructions
Eagle Eye's integrated GPS fleet tracking, tracks and records route and job productivity data automatically.
Paperless processes improve productivity and minimizes errors
Simplifies accounting with seamless QuickBooks integration
Monitors job performance efficiently and accurately
Improves equipment utilization
Process Gate-to-Gate payroll for improved efficiency and accuracy
Dynamic customer and job management features
Documents delivery of services for your customers
Provide service verification through an access portal to selected customers
Create customizable service proposals and flexible field service reports
Improves intra company communication for improved response
Empowers and optimizes management for business growth
Mobile friendly from anywhere in the world!
All-In-One Software System as Featured on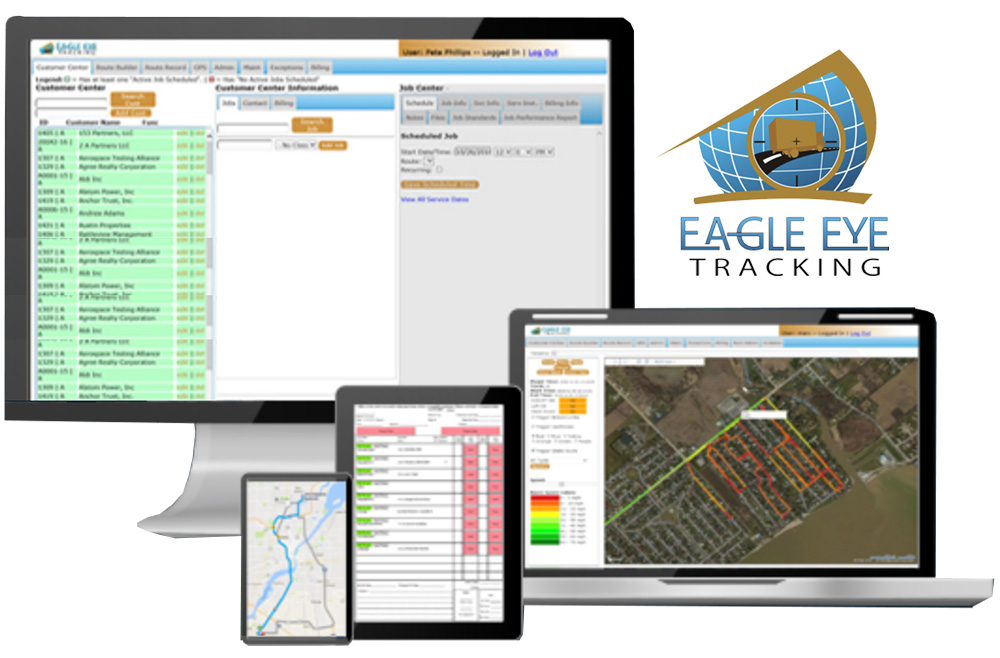 All-In-One Software System as Featured on
Supporting Your Success
The team at Eagle Eye Tracking is committed to providing endless support to our customers. Email, LinkedIn, or even over-the-phone; we are easily accessible. Your success in Eagle Eye implementation is what makes us successful. In addition to our accessibility, we provide online tutorials that walk you through the various features of our Eagle Eye Tracking technology.
Simplify Your World With Eagle Eye! And Bring Out the Best in Your Business and Your Life.
Every software feature we offer plays a part in building the connections and creating the scalability that drives success that can be harnessed to promote growth and create positive change in your organization.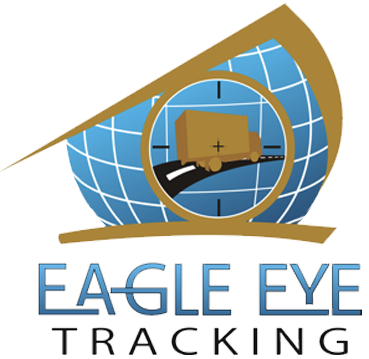 Our fleet and mobile workforce management software will optimize business operations for field service industries such as:
Our fleet and mobile workforce management software will optimize business operations for field service industries such as: