Snow Removal Fleet Management Software
Software for Fleet Management to Track Every Aspect of Your Snow Removal &
Snow Plow Workforce & Assets With Ease
Eagle Eye 2.0 is a fleet and field service tracking software system that simplifies and supports paperless dispatch, billing and business processes, route optimizing and scheduling, geofencing, reporting, GPS tracking, fleet management and data analytics.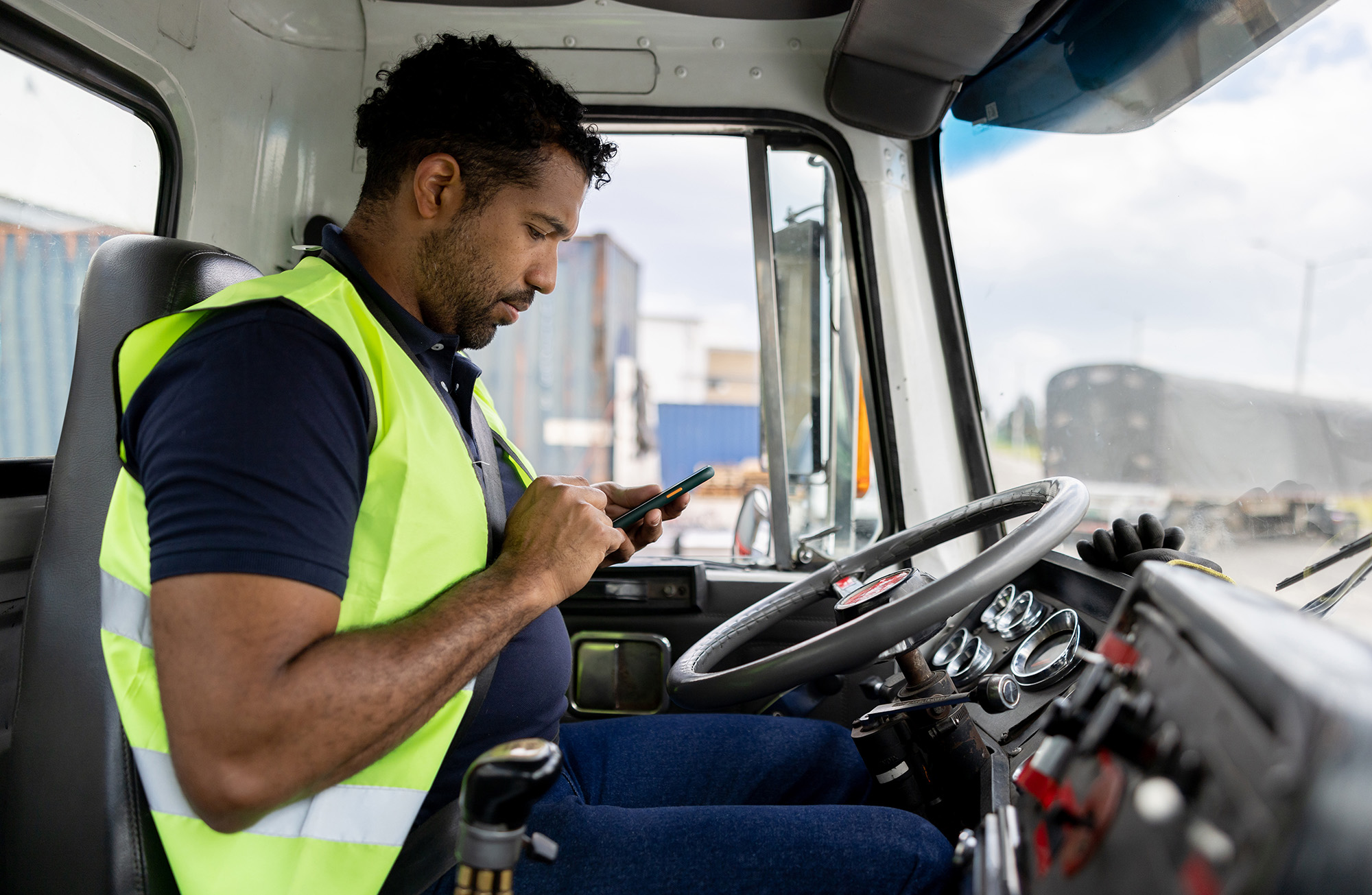 Whether in the Office or in the Field;
Your Snow Removal Business is at the Click of a Button
Optimize Snow Removal Operations
Eagle Eye Tracking software is a powerful and easily utilized software system that optimizes operations of a snow removal service business. Our snowplow management software will save you time and money as it efficiently optimizes schedules and routes snow removal jobs, provides paperless dispatch, manages employees, and continually updates records.
As the snow begins to fly and the snow removal season begins, efficiently monitor and control your snow plowing business at a click of a button. Our software will auto track routes and job productivity. It offers geo-fencing, as well as integrated GPS, and will provide precise and audible driving directions. You will reduce drive time, down time, and costs, while simultaneously increasing productivity and profit. Employ our drag and drop job scheduling and route building features with any smart device to notify your snowplow operator and customer of any updates or changes made to the route. While our software incorporates a paperless approach, printed route sheets can be generated as needed.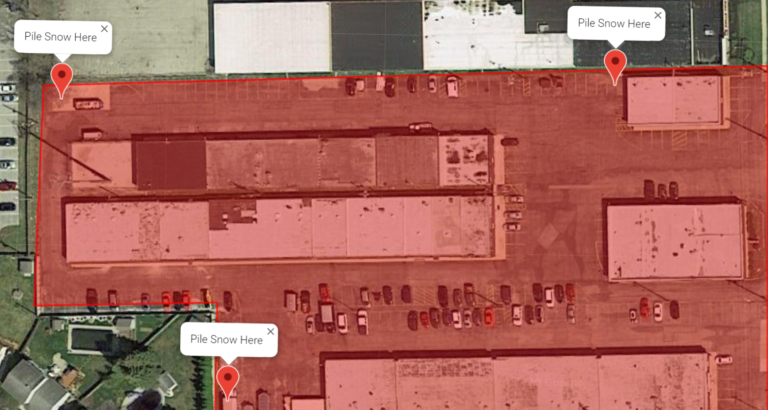 Pin Drop Instructions for Snow Plow Operator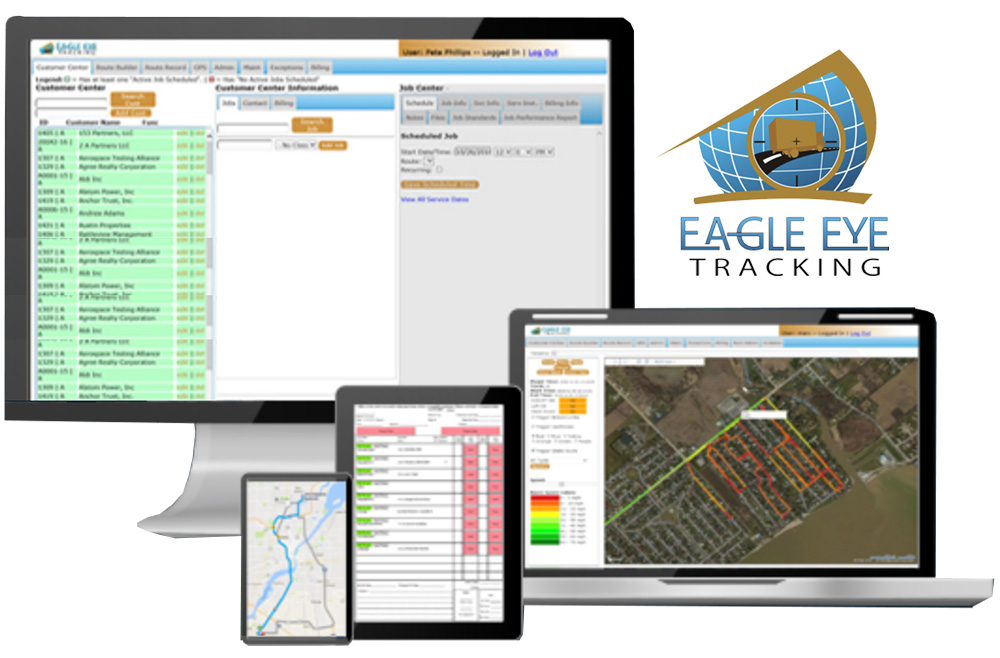 Streamline Your Snow Removal Business
Make it streamlined! Keep snow removal management, field employees, and customers current on the status of service requests and changes via our Job Center. It will create customizable service proposals as well as flexible field service reports. Document delivery of services for your customers, and permanently include any photos or notes the snowplow operator sends from the snow removal site into the customer's record. This complete mobile service report is then available to both the satisfied customer and your operation's office.
Our mobile software optimizes time with its ability to keep the customer database current. Allowing you to sort, retrieve, and review customer information instantly, and utilizing a paperless integrated billing process to assure prompt and accurate invoicing. Increase your snow plowing service's productivity and efficiency, eliminate paperwork, reduce errors, and shorten the billing cycle to improve cash flow and your bottom line with Eagle Eye Tracking software.
Increase Efficiency & Customer Satisfaction
Realize the increase in efficiency, ROI, as well as customer satisfaction, when you dispatch your snow plow crew equipped with Eagle Eye Tracking software on their mobile device. The implementation of our software is quick and easy, on-line training is available, and you can contact our customer service staff 24/7 to insure an efficient administrative and operations process, as well as a happy customer.
See our pricing plans for a detailed description of included features and prices of our mobile dispatching software. And remember, when the snow and ice appear, and winter arrives, Eagle Eye Tracking software will smoothly make the seasonal transition from your lawn and landscaping business to your snow removal business. Contact us today and begin your free demo!
Our fleet and mobile workforce management software will optimize business operations for other field service industries such as snow removal, pest control, lawn care and landscaping, street sweeping , alarm and security, as well as for municipal organizations.