Software with Paperless Technology Provides Document Management Solution
Paper is proven to serve as a vehicle for bacteria pathogens exchange up to 72 hours, is your business paperless?
Because bacteria pathogens survive on paper up to 72 hours, providing the desired social distancing in the office environment with paperless technology is a necessity. As demonstrated in the article published by PubMed.gov, "Survival of bacteria pathogens on paper and bacterial retrieval from paper to hands: preliminary results." https://www.ncbi.nlm.nih.gov/pubmed/22082498/, Eagle Eye Tracking understands the importance of document management and operating a paperless office.
In this study, the objective is to "determine by laboratory investigation how long bacterial pathogens can survive on office paper and whether bacteria can be transferred from hands to paper and back to hands". The result being that indeed they do, and for up to 72 hours! Being socially responsible and taking pro-active measures, such as utilizing a paperless technology in our work and office environment to prevent the spread of viruses such as Covid-19, and other diseases is more important than ever before.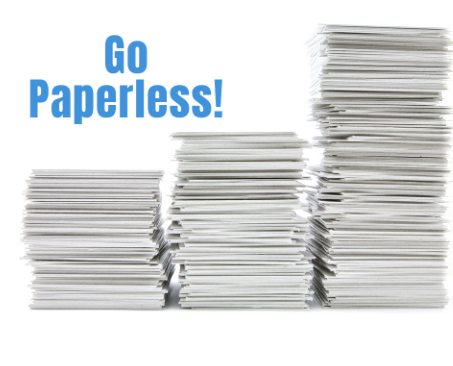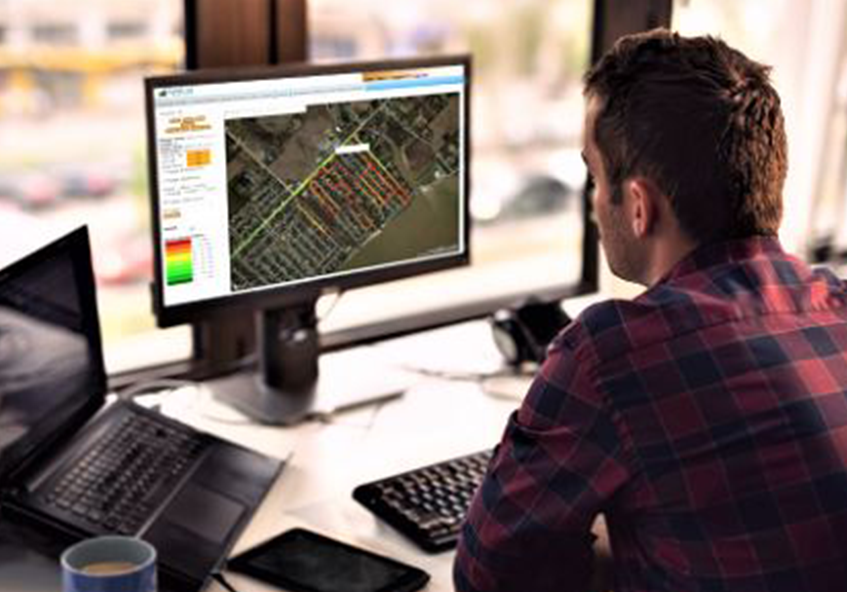 We are entering a "New Norm" where the need for paperless technology is paramount and preparing to work remotely is a part of every business's agenda. Over the past 20 years, Eagle Eye Tracking has developed an enterprise field service and fleet management software system that seamlessly utilizes paperless technology.
Progressive Sweeping Contractors
implemented Eagle Eye Tracking software, and as of 2019, they have successfully operated as a paperless office. Together, they have proven to be leading innovators in improving business efficiencies, processes, and public health. We care about our community's well being and safety. We encourage businesses to be proactive in their approach to public health by utilizing a software with paperless technology and taking all safety precautions possible to provide a healthier and happier tomorrow.